Struggling for years to establish your brand value as an SMB (small and medium business) owner? You might have been missing the most crucial point of marketing.
The first step of marketing your business is to create your brand awareness. You need to put every effort into making your brand name reach more and more people. If people are not aware of your company and what it does, they don't come to you for buying products or services.
You have to build up awareness regardless of whether you are selling physical goods or providing services. In this world of internet technology, you cannot ignore the impact of online promotion.
This has taken the front seat as it is inexpensive, and you can make the entire world your customer irrespective of your geographic location.
In this article, we'll explore the prospects of online branding and its tricks, which are especially useful for SMBs. You can follow these to establish your business.
8 Strategies to Implement for Satisfying Results

 
Following the eight strategies mentioned below is a must for all the SMBs. Without these, they cannot promote their business online.
Strategy #1 - Know Your Target Audience
Figure out the target audience, a fraction of which can turn out to be your loyal customers in the future. Ensuring that you are targeting the right segment of people for the sake of your business growth is crucial. How will you identify them?
The best way is to have a clear picture of your probable customers. Who they are exactly and what kind of help you can offer them. This will strengthen your brand impact, and at the same time, it will get wider. You will be able to send a clear marketing message that will appeal to the relevant people segment.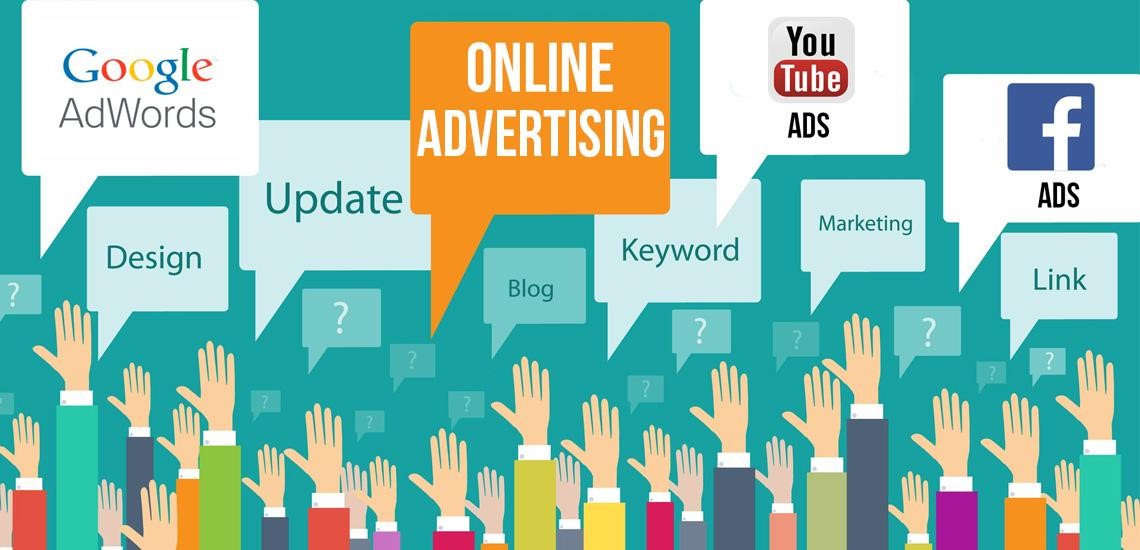 Whether or not they have high possibilities to become your customer, you will gradually come to know when you will get more details about who will share some of their traits in response to your message.
This will end up as a positive note as you will be able to distinguish a group of people who have shown interest in your business.
Strategy #2 - Strengthen the Basics of Your Online Brand
You might have already started to lay the groundwork, but getting back to the basics lays a stronger foundation for your online brand. Take note of the things that are mandatory to present your business to the online community.
         

A company name and attractive logo

         

Website content and promotional blogs

         

Marketing communication through email and social media
Pay special attention to the logo to make it unique. Make it in such a way that people can identify your brand by just seeing the company logo at a glance.
Strategy #3 - Engaging Content
While you are promoting your business through a blog, use easy to understand words to reach out to millions. The language should be simple, and it must be engaging such that the reader has the patience till the end.
If he leaves it halfway, you need to be more careful while creating blogs. The content of the blogs, text, pictures, or videos can also build trust in the business owner. You can try free online slideshow maker with music and effects to create an impactful marketing piece.
Strategy #4 - Contact Your Customers Through Social Media Ads And Email Marketing
Social media ads and email marketing are incredible ways to build up online brand identity and to reach out to thousands of people and to maintain contact with the customers. This works superbly to fetch new customers and to retarget the existing ones.   
Make a list of email IDs of your customers and send them custom messages based on the kind of customers purchasing and anticipating their needs. It will act as a follow-up to a different kind of reaction you received from the customers.
You can send a 'Thank You' card, knowing that the customer is happy with your products. Another could be a cordial 'Please Come Back' message for a customer who has been silent for a prolonged period.
Utilize powerful social media to reach innumerable users through a catchy advertisement briefing about your business, advantages of availing that, special offers you have planned for them. Make the most of free invitation maker online, which is very effective.
Strategy #5 - Create Healthy Relationship with the Customers
Your behavior will also determine whether the customer will return to you next time or move to another place. Create a strong bonding with them. Wish them on their special days, like birthdays, wedding anniversaries. Don't always focus on the sale.
Strategy #6 - Maintain Brand Reputation
The basis of connectivity between you and your customers is the brand value. You have been able to grab more customers and increase sales because you have successfully established your brand reputation. Maintain that throughout; otherwise, it will take a moment for the customer base to disappear if the reputation takes a hit.  
Strategy #7 - Quality Speaks More Than Your Words
Never compromise with the quality you offer at any cost. To create a wide customer base, check the quality repeatedly before launching products in the market.
This will ultimately determine whether your customers will stay with you with an increase in numbers day by day or shift to your competitor. Checking is essential at every stage, no matter how old your company is. Take the quality to such a level that people will rethink before going to others.
Strategy #8 - Understand the Essence of the Specific Social Media
Various social media platforms have a different essence. Understand that before posting there. Don't use the same copy with a single format for all the platforms. Instead, make some small changes to fit it into the social network you are targeting.
Conclusion
Remember, people are getting familiar with your business through the internet, which is different from face to face interaction, seeing, touching, and feeling the product. Keep the doors open for them to get more information. Link the product name in your blog to the main website.


Copyright: Fresh Angle International (www.freshangleng.com)






×