Members of Aggrieved All Progressives Congress, APC in Warri South Local Government Area, Delta State, has declared that the All Progressives Congress is dead and buried in Warri, vowing to flush the party out ahead of the forthcoming 2019 elections, Fresh Angle International can exclusively report.
Chairman of Aggrieved APC Warri South, Comrade Destiny Noritsegho who made the declaration in Warri, Wednesday September 12 during an exclusive chat with Our Senior Correspondent , averred  that the "authentic 12 ward APC chairmen in Warri South" will soon dump the party for the ruling Peoples Democratic Party in Delta State.
According to Comrade Noritsegho, Delta is a PDP state and as such, members of the Aggrieved APC are tired of being in opposition, just as he opined that Warri South cannot be in the opposition.
While explaining that for the past four years, APC has been embroiled in leadership tussle across Delta State, thus leaving majority of its members in worse socio-economic state compared to when they joined the party, Comrade Noritsegho declared that nothing can stop Governor Ifeanyi Okowa's re-election in 2019.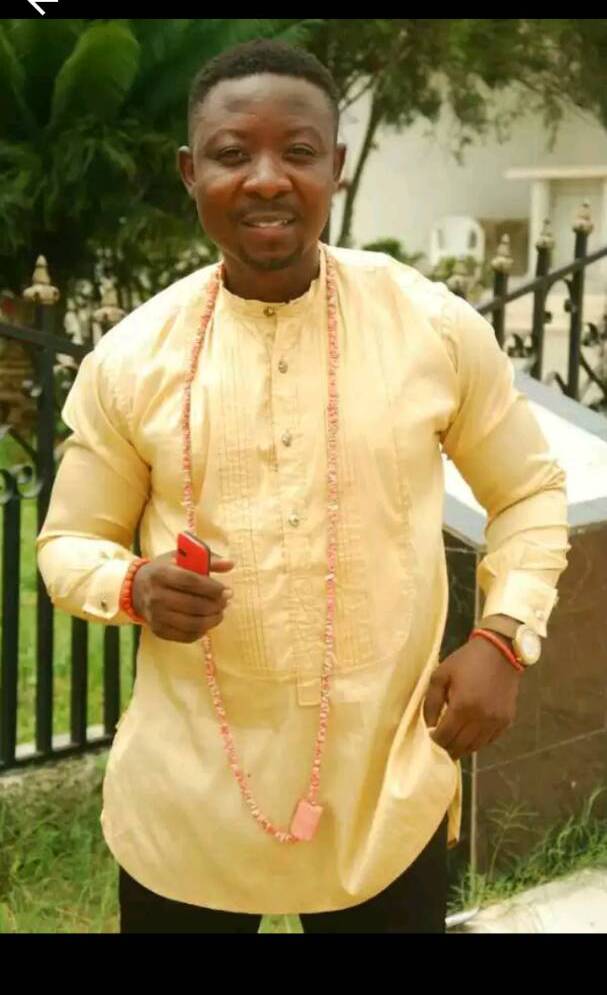 Comrade Destiny Neritsegho

He boasted that members of his group in collaboration with PDP leadership will work round the clock to ensure that Dr. Okowa and other PDP candidates win Warri South, Warri South-West and Warri North Local Government Areas landslide in 2019.


Copyright: Fresh Angle International (www.freshangleng.com)






×